I am read by intelligent people (not Miss Tramell) ...
The First Lady tweeted her own Happy Valentine's message with one rather glaring omission: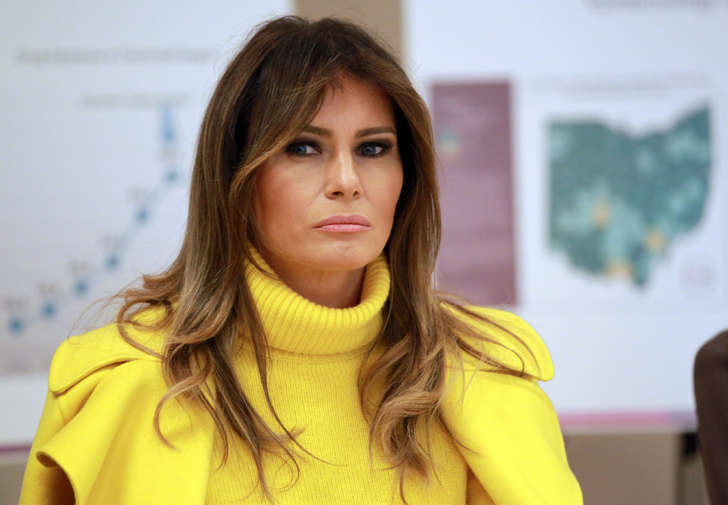 © REUTERS/ John Sommers II Trouble in the White House? Melania's Valentines Date tweet says it all

Where, ah, is The Donald?
Her followers weren't slow on pointing it out:
Considering there are reports a porn star by the name of Stormy Daniels is about to make public the details of her affair with Trump, we're inclined to support the First Lady's decision to ignore her husband on a day dedicated to love.
An eye for an eye and all that.